Seplat Energy Joint Venture has announced its 2022/2022 National Undergraduate Scholarship Programme.
The scholarship award is open to deserving undergraduate students of Federal and State Universities in Nigeria.
The SEPLAT JV Scholarship Scheme is one of Seplat Energy's educational Corporate Social Responsibility programs.
It is designed to promote educational development and human capacity building by providing yearly grants to successful applicants to complete their degree programs.
Let me know in the comment if you have any questions or need further clarification on the Seplat scholarship application.
See other undergraduate scholarship opportunities here.
I would love to hear from you.
| NPDC/Seplat Scholarship | Information |
| --- | --- |
| Scholarship Sponsor(s) | Seplat Energy JV |
| Scholarship Type | Tuition Fee |
| Host Institution | Nigerian Universities |
| Scholarship Worth | ₦150,000 |
| Study Level | 200 Level and above |
| Minimum CGPA | 3.50 |
| Nationality | Nigerian |
| Application Starts | 26th August 2022 |
| Application Deadline | 8th September 2022 |
| Application Website | Seplat Scholarship Portal |
Table of contents
Eligibility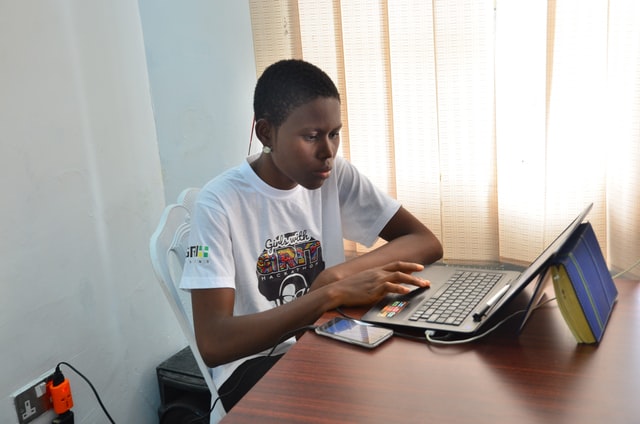 Use this link to learn how to calculate your CGPA.
Only students studying any of the following courses should apply:
Agriculture
Architecture
Business Administration
Chemical Engineering
Civil Engineering
Computer Engineering/Science
Economics
Electrical / Electronic Engineering
Environmental Studies
Mass Communication
Mechanical Engineering
Metallurgical Engineering
Scholarship Application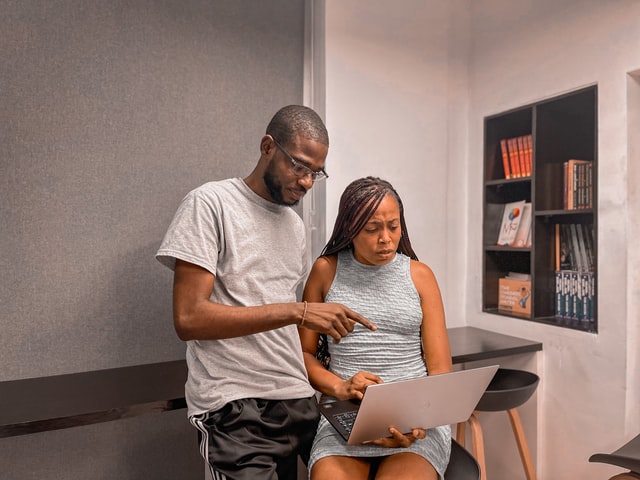 Eligible students must complete and submit an online application form which can be accessed at http://seplatscholarship.com/apply
All applicants must have a valid personal email account for accessible communication.
Only the shortlisted applicants will be contacted.
Applications are subject to SEPLAT JV Scholarship Award Terms and Conditions.
Application deadline: Two (2) weeks from the update of this post.
I wish you success with your Seplat Scholarship application.
Application Procedures
Here is how to apply for the NNPC/SEPLAT Joint Venture National scholarship;
A tutorial on how to apply for NNPC/Seplat JV National Scholarship
Open your internet browser

Launch your Chrome or Safari browser

Visit the Seplat JV scholarship portal

Click on the Apply now button

Read and accept SEPLAT Privacy Notice

Select "I Agree" and click on the Next button

Enter your personal information

Fill out your Name, Email address, and Phone number

Enter your other personal data

Fill out your date of birth, gender, and State of origin

Enter the correct details of your institution

Fill out the form about your institution, course of study, and CGPA.

Answer the Seplat registration questions

Click on the answers to the questions

Submit your application

Print or get the PDF of your Seplat scholarship answers
Deadline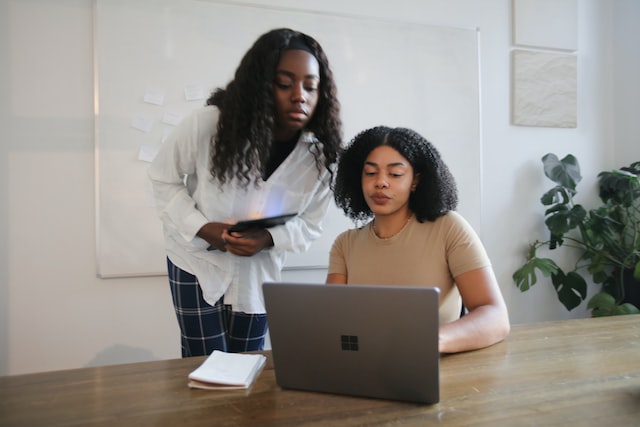 Application deadline: The application closes on 9th September 2022.
The Seplat Energy JV scholarship application begins on 26th August 2022 and ends on 9th September 2022.
The Seplat Energy JV scholarship application form for 2022/2023 is out.
Seplat Scholarship Questions
What do I do after applying for Seplat Scholarship?
After applying for the Seplat scholarship, the next call to action is to wait to be shortlisted for the bursary.
How do I know I have been shortlisted for the Seplat scholarship?
If you get shortlisted, you will receive an email or text message from the Seplat scholarship board.
What is the format for the Seplat scholarship?
The Seplat scholarship is an online examination. Only shortlisted candidates can sit for the exam.
Let me know if you have any questions or need further clarification. I would love to assist you.
You can watch my videos on the Studentship YouTube Channel by clicking here.
Join my Facebook Group or Like my Facebook Page for more interactive discussions.