The Federal University of Health Sciences, Otukpo, is Nigeria's first Federal University of Health Sciences.
The University, established in 2019 and commenced activities in 2020, has concluded its first academic session.
It is currently in session and has commenced the admission process into all the programmes of the University approved by the National Universities Commission (NUC).
FUHSO Courses
The available courses at the Federal University of Health Sciences, Otukpo, are as follows:
College of Medicine
Faculty of Science
B. Sc. Microbiology
B. Sc. Chemistry
B. Sc. Biostatistics
B. Sc. Biological Sciences
B. Sc. Computer Science
B. Sc. Mathematics
B. Sc. Physics
All the programmes are available for both UTME and DE candidates.
FUHSO Cut Off Mark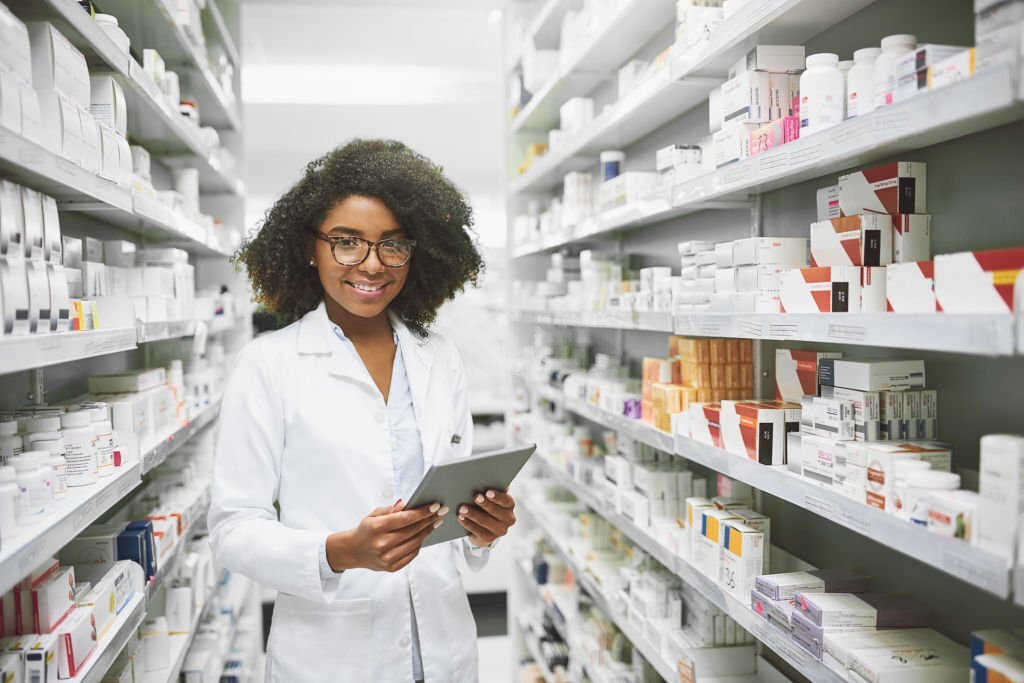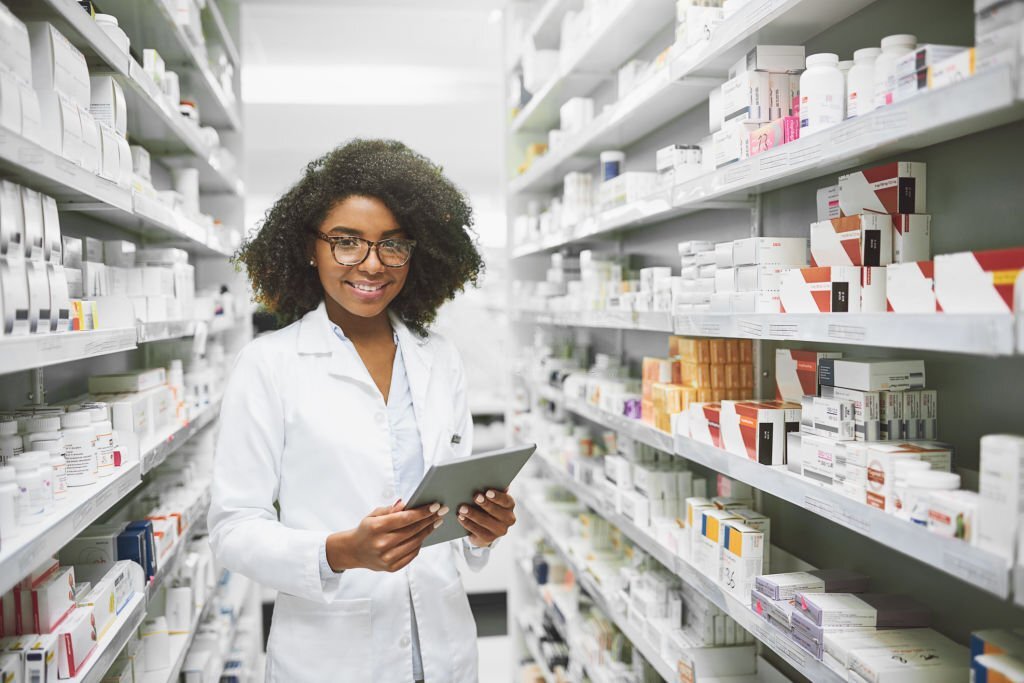 The University's cut-off point for MBBS for candidates who sat for the 2021 JAMB examination is 230, while those for the 2022 JAMB examination are 240.
The Candidates who have selected FUHSO as the University of the first choice during the 2022 JAMB examination OR have missed the last screening exercise conducted by the University for the 2021 JAMB examination are at this moment invited for screening scheduled as follows:
Date: 6th – 7th September 2022
Venue: Lecture Theatre, Take-Off Campus Otada, Otukpo
Any Candidate who wishes to switch to the University should effect the change on the JAMB portal and select the Federal University of Health Sciences, Otukpo, as the University of the first choice.
The candidate should select the desired programme for which they have the requisite UTME subject combination and relevant O'Level results.
The Candidate should ensure that their O'Level results are successfully uploaded on the JAMB portal for admissions.
Any candidate whose results are not uploaded will not be available on JAMB's Central Admission Processing System (CAPS) for admission processing.
FUHSO Post UTME Screening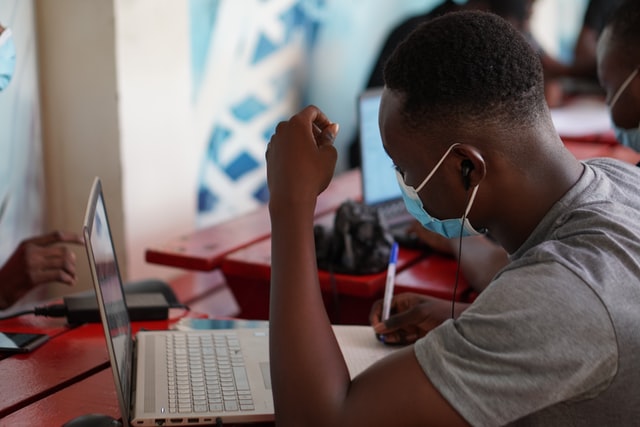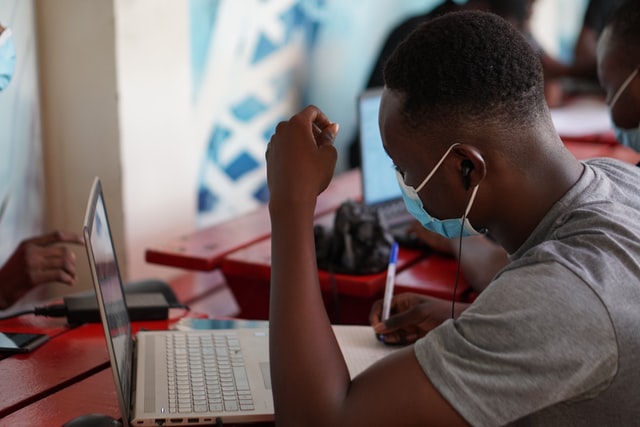 The Candidates are requested to appear for the screening with the following documents:
Evidence of selecting the Federal University of Health Sciences,
Otukpo (FUHSO) is the first choice through JAMB.
Print out of JAMB results from JAMB CAPS.
Original SSCE/NECO O' Level Certificate/Result
Birth Certificate
Two passport photographs
Evidence of the payment of a non-refundable processing fee of Two Thousand Naira (₦2,000.00) only in favour of FUHSO through
REMITA.
Two photocopies of each of the above documents
For further information, forward your enquiry to: info@fuhso.edu.ng
Signed
Mal. Aminu Abba, FIMC
Registrar
Let me know if you have any questions or need further clarification. I would love to assist you.
Join my Facebook Group for more interactive discussions.