This post contains the Rivers State University (RSU) departmental cut off mark for all the courses at the University.
The Rivers State University (RSU) general cut off mark for the 2022/2023 academic admission session is 180.
Students who score 180 and above in the 2022 JAMB examination are eligible to apply for the RSU Post UTME screening.
The DELSU cut off mark is a combination of your JAMB score and your Post UTME score.
Here is the step to calculate your RSU aggregate score;
Divide your JAMB score by 8
Know your RSU Post UTME score
Add your JAMB score divided by 8 to your Post UTME score.
For example, you have a JAMB score of 220 and a Post UTME score of 41.
The calculation for your aggregate score is;
JAMB Score: 220/8 = 27.5
RSU Post UTME Score = 41
RSU Aggregate Score: 27.5 + 41 = 68.5
Your aggregate score will determine if you will get the course you have applied to study at Rivers State University.
Let me know in the comment if you have any questions or need further clarification.
Also, you can read my post on how to prepare and pass the RSU Post UTME exams here.
Table of contents
Let me know your Post UTME and JAMB score to know your admission changes. Also, feel free to ask me any questions.
RSU Departmental Cut Off Mark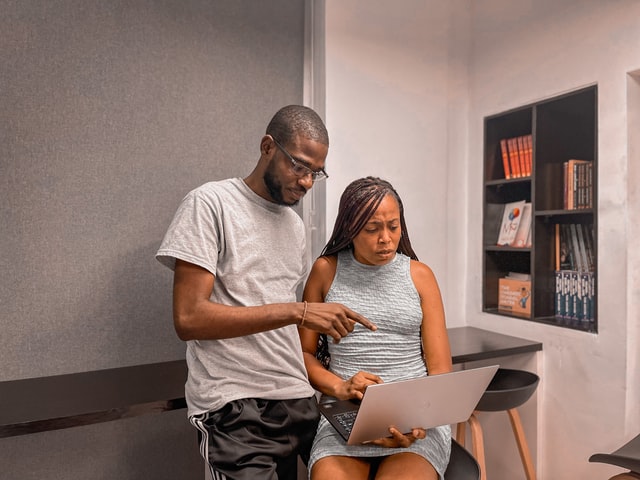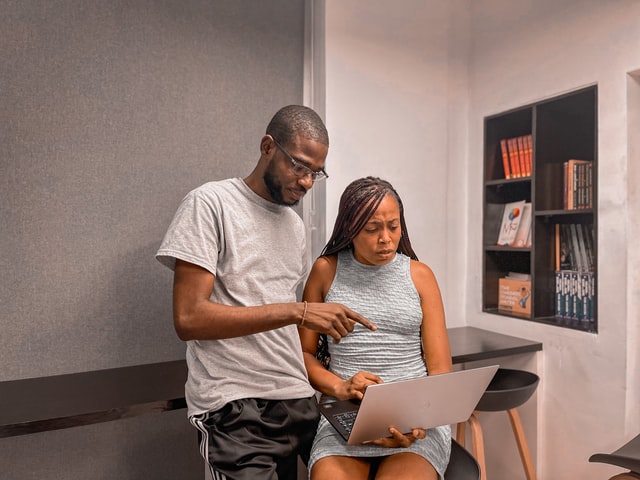 Here is the RSU departmental cut off mark for all the courses at the Rivers State University;
| Department | Cut Off Mark |
| --- | --- |
| Agriculture & Applied Economics/Extension | 35 |
| Agriculture Extension & Rural Development | 40 |
| Animal Science | 38 |
| Crop/Soil Science | 38 |
| Fisheries & Aquatic Environment | 39 |
| Food Science & Technology | 41 |
| Forestry & Environment | 48 |
| Home Sciece & Management | 33 |
| Human Anatomy | 51 |
| Human Physiology | 49 |
| Medicine and Surgery | 71 |
| Nursing Science | 60 |
| Communication and Media Studeies | 50 |
| Business Education | 26 |
| Adult & Communication Education | 45 |
| Educational Management | 38 |
| Library & Information Science | 39 |
| Science Education | 33 |
| Vocational/Technical Education | 36 |
| Agriculture & Environment Engineering | 32 |
| Chemical/Petrochemical Engineering | 50 |
| Civil Engineering | 48 |
| Computer Engineering | 56 |
| Electrical Engineering | 56 |
| Marine Engineering | 48 |
| Mechanical Engineering | 53 |
| Petroleum Engineering | 47 |
| Architecture | 54 |
| Environmental Management | 36 |
| Quantity Surveying | 37 |
| Surveying & Geomatics | 33 |
| Urban & Regonal Planning | 39 |
| English & Literature in English | 49 |
| French | 39 |
| History & International Diplomacy | 51 |
| Philosophy | 36 |
| Religious Studies | 43 |
| Theatre Art | 50 |
| Law | 67 |
| Accountancy | 57 |
| Banking & Finance | 44 |
| Managemet | 52 |
| Marketing | 34 |
| Office & Information Management | 32 |
| Aninimal & Environmental Biology | 37 |
| Biochemistry | 45 |
| Chemistry | 35 |
| Computer Science | 55 |
| Geology | 37 |
| Mathematics | 42 |
| Medical Laboratory Science | 55 |
| Microbiology | 46 |
| Physics | 34 |
| Plant Science & Biotechnology | 35 |
| Economics | 51 |
| Geography & Environmental Management | 36 |
| Political Science | 52 |
| Psychology | 43 |
| Sociology | 44 |