This post contains the exam format for Art students taking the Obafemi Awolowo University (OAU) Post UTME examination.
Let me know in the comment if you have any questions or need further assistance.
OAU Post UTME Format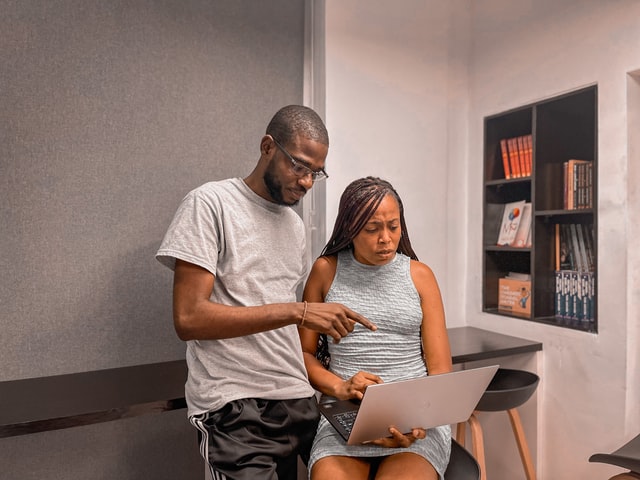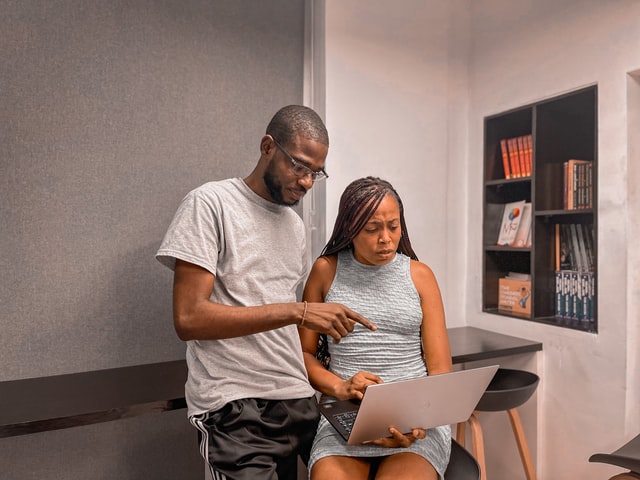 The OAU Post UTME is Forty (40) questions in all. Ten (10) per subject, and each question carries one (1) mark.
First, I want you to note that the English language will be replaced with the Aptitude test. Therefore you won't be writing the English language in the Post UTME exam.
OAU Aptitude Test
The area of specialization for the Aptitude test, according to my review, is:
Algebra
Current Affairs
Logical Reasoning
Vocabulary Spellings
Nigeria History
GRE, SAT
World History, among others.
The second review is for Literature in English.
Don't waste your time reading JAMB past questions (literature) for OAU Post UTME.
It is wrong if you're doing that, so download PDFs of books like
The Trails of Brother Jero
Sizwe Banzi is dead
The fate of the cockroach
The trails of Dedan Kimathi
The Lord of the flies
The gods are not to be blame
The lion and the jewel, among others.
Don't read these books and poems alone. Look for their Poetic devices and read about their authors too.
Know about their country and anything knowable about them because OAU can ask any unexpected question.
Imagine seeing questions like, "The settings of Dedan Kimathi is where?
In my exam, Government is easy to pass
Lastly, for those that choose CRS, to me.
CRS is the most complex subject in OAU Post UTME. It is because you can't expect the questions you'll answer.
I encourage you to read extensively. Don't read Bible alone because you'll be shocked you may not see any questions about the Bible in your exam.
My advice for you is to read about
The history of Christianity in Nigeria
What Emile Durkheim said about religion,
Men of God like

Moses Orimolade
S.B.J Oshoffa
J.A Babalola
David Oyedepo
T.B Joshua etc
Read their biography if possible because OAU can be funny
Imagine questions like J.A Babalola's first daughter's name is ……?
Read about the hospitals, schools and houses built by missionaries and churches.