The University of Delta Agbor (UNIDEL) is a state University in Agbor, Delta State.
Eight (8) faculties with seventy-six (76) departments are at the University of Delta, Agbor.
This post contains the complete list of courses offered at the University of Delta Agbor.
List of Courses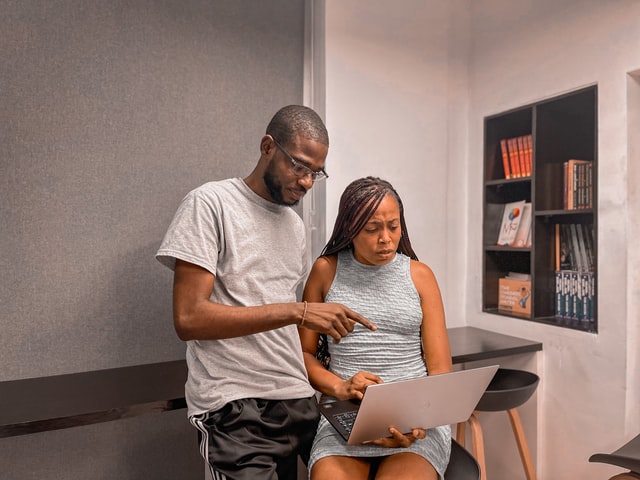 Here are the Faculty and courses offered at the University of Delta Agbor.
Faculty of Arts
B.A English and Literary Studies
B.A Linguistics
B.A French
B.A History and International Studies
B.A Philosophy
B.A Christian Religious Studies
B.A Religious Studies
B.A Music
B.A Theatre Arts
Faculty of Education
B.Ed Early Childhood Care Education
B.Ed Educational Administration
B.Ed Guidance & Counselling
B.Ed Special Education
B.Ed Adult & Continuing Education
B.A (Ed) English
B.A (Ed) History
B.A (Ed) Language & Communication Arts
B.A (Ed) French
B.A (Ed) CRS
B.Sc (Ed) Economics
B.Sc (Ed) Political Science
B.Sc (Ed) Geography
B.Sc (Ed) Social Studies
B.Sc (Ed) Biology
B.Sc (Ed) Chemistry
B.Sc (Ed) Computer Science
B.Sc (Ed) Mathematics
B.Sc (Ed) Physics
B.Sc (Ed) Integrated Science
B.Sc (Ed) Physical and Health Education
B.Sc (Ed) Library and Information Science
B.Sc (Ed) Home Economics
B.Sc (Ed) Agricultural Science Education
B.Sc (Ed) Educational Technology
B.Sc (Ed) Business Education
Faculty of Engineering
B.Eng. Mechanical Engineering
B.Eng. Civil Engineering
B.Eng. Water Resources Engineering
B.Eng. Electrical / Electronics Engineering
B.Eng. Mechatronics Engineering
B.Eng. Chemical Engineering
Faculty of Environmental Sciences
B.Sc Architecture
B.Sc Estate Management
B.Sc Urban and Regional Planning
B.Sc Fine and Applied Arts
B.Sc Surveying and Geo-Informatics
Faculty of Computing
B.Sc Computer Science
B.Sc Cyber Security
B.Sc Software Engineering
Faculty of Law
Faculty of Management and Social Sciences
B.Sc Banking and Finance
B.Sc Accounting
B.Sc Economics
B.Sc Business Administration
B.Sc Entrepreneurship
B.Sc. Sociology
B.Sc Criminology and Security Studies
B.Sc Psychology
B.Sc Political Science
B.Sc International Relations
B.Sc Public Administration
B.Sc Mass Communication
Faculty of Sciences
B.Sc Microbiology
B.Sc Biotechnology
B.Sc Biology
B.Sc Industrial Chemistry
B.Sc Biochemistry
B.Sc Chemistry
B.Sc Marine Science
B.Sc Environmental Science and Toxicology
B.Sc Mathematics
B.Sc Statistics
B.Sc Physics
B.Sc Geology
Faculty of Basic Medical Science
---
Let me know in the comment if you have any questions or need further clarification.
I will answer your comment.
You can watch my videos on the Studentship YouTube Channel by clicking here.
Join my Facebook Group for more interactive discussions.