Obafemi Awolowo University is one of the largest and leading higher Institutions, not only in Nigeria but in Africa as a globe.
The school has existed as far back as the year 1961.
The school has been tagged as a Prestigious school known to have produced top professionals, experts, and icons in all fields of life.
These, in turn, have greatly benefited their respective economy, society, and the nation.
Obafemi Awolowo University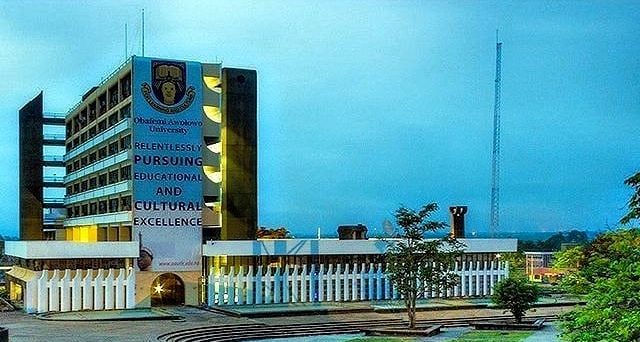 Obafemi Awolowo University, also tagged "Great Ife", has an excellent reputation for advancing the cadre of Learning and Culture.
It is a federal University named after the icon "Chief Obafemi Awolowo".
Obafemi Awolowo University, as an institution, has many programs that enable candidates all over the country to be eligible for Admission.
The most popular Program is the undergraduate Program, which runs for four (4) to six (6) years, depending on the kind you are offered.
There are also other programs that the school allows, like;
All these programs have slated different options for parents and candidates to carefully choose to gain Admission and be a part of the school's historical movement.
Obafemi Awolowo University Management, in the past, came about this initiative to enable candidates of different degrees of intelligence and exposure to be part of the school's academic history.
The programs have existed for a while now, and candidates that have been beneficiaries of these programs have either joined the main academic system of the school or graduated in that Program to earn a certificate.
Also, from this initiative, people without hope of educational relevance gained strength and became relevant in their respective fields by then.
Some are scholars, experts, and professionals that we celebrate today, and they have successfully solved human problems to some degree.
OAU Pre-Degree Program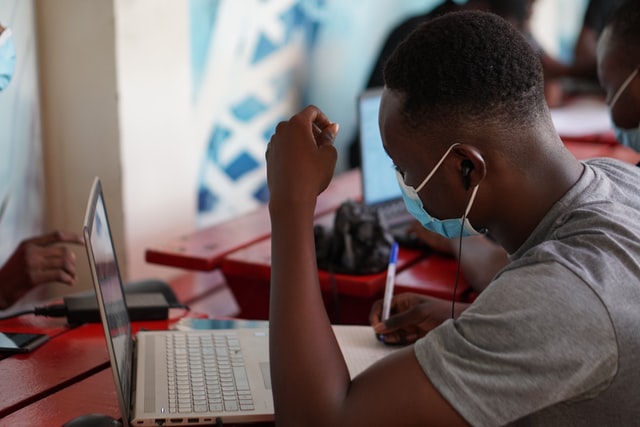 The centralized course unit was introduced to Nigerian universities in 1978 after abolishing the concessional entrance examination.
That was the same year the Joint Admission Matriculation Board was inaugurated.
This new system made it difficult for candidates to gain Admission into the Universities of their choice because they couldn't have direct access to them again.
At that time, over 300,000 students lobbied for Admission, and unfortunately, only 45% of them will eventually gained Admission to their individual choice of Institution. It paves the way for greater competition between candidates and limits the scope of Education in the country.
This background established the need to introduce a new program that would substitute for any candidate who didn't later meet the admission requirements.
That Program is what we call the pre-degree program.
It is a program that gives prospective students the platform to taste the university program and provides easy access to gain Admission into the University.
It also allows candidates to be given a head start and to be able to enjoy Studentship benefits, even if it is in the meantime.
In alignment with the University's vision and purpose, it is a platform for candidates to improve their personal development and remedy the deficiencies they might have encountered in their secondary school days.
It is usually termed the "Advanced Secondary School".
The OAU pre-degree was one of the founding programs back then in 1978.
Since then, the Program has been helping candidates taste the school's academic structure and prepare them for the accurate and significant tasks ahead of them.
It is believed that this Program also offers opportunities for candidates who couldn't be admitted through JAMB to access the university system even before admission.
Over the years, Obafemi Awolowo University has admitted many students through this Program.
They accept and admit any candidate who has successfully passed their exams and fulfilled all the required criteria in the pre-degree Program.
There is no limit to the number of students admitted through this Program.
Once you pass the final Pre-degree exams and have met the required cut-off point, you are guaranteed Admission into the University.
OAU Pre-degree Subject Combination
The duration of the OAU program is nine (9) months.
The curriculum is structured into two contact periods of 18 weeks with four contact hours for each subject.
There is also a three-week break between the first and the second contact period.
The Program offers UTME subjects, which are;
The subjects are slated into different combinations that suit every candidate's department; they include;
BCP (Biology, Chemistry, and Physics) – for Prospective medical and Biological science Students
CMP (Chemistry, Mathematics, and Physics) – for prospective Engineering and Physical Science Students
GMP (Geography, Mathematics, and Physics) – for Prospective social science and Physical Science Students
GLR (Government, Literature and Religious Studies) – for Prospective Arts students
EGM (English, Government, and Mathematics) – for prospective social Science and Management Science Students.
Candidates can pick any of these subject combinations to gain Admission into their preferred course in the undergraduate degree.
How to Pass OAU Pre Degree Entrance Exam
There is no shortcut to success. It is only for a determined and focused mind.
The entrance Examination is highly competitive, and it will take all of your intellectual ability to pass it.
Here are a few steps you must take before, during, and after the Examination;
Select the Correct Subject Combination
Study the Specific and Not Broad
Study OAU Pre-degree Past Questions
Learn Exam Time Management
Select the Correct Subject Combination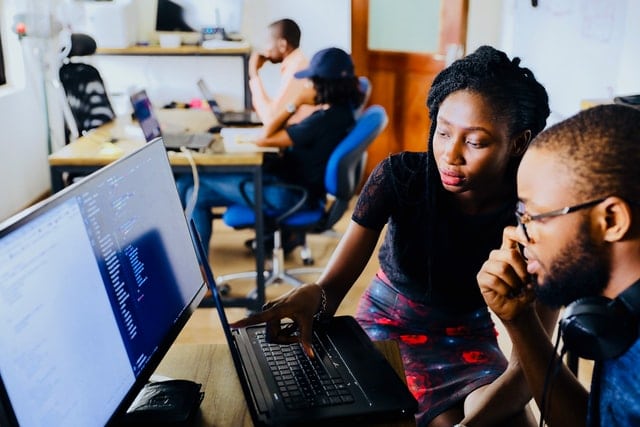 Choosing the correct subject combination is the first step in passing the Examination.
Many candidates select the wrong Subject Combination and, in the end, lose Admission.
It is not just enough to prepare; you must know what you are preparing for.
When you select the right subject combination and are sure of it, that will give you the head start to study well and hard.
For instance, It is an error for a candidate who wishes to study Medicine and Surgery to choose CMP as their subject combination.
The candidate will have to settle for Engineering courses or entirely lose Admission. BCP is the right Subject Combination for that kind of candidate
Study the Specific and Not Broad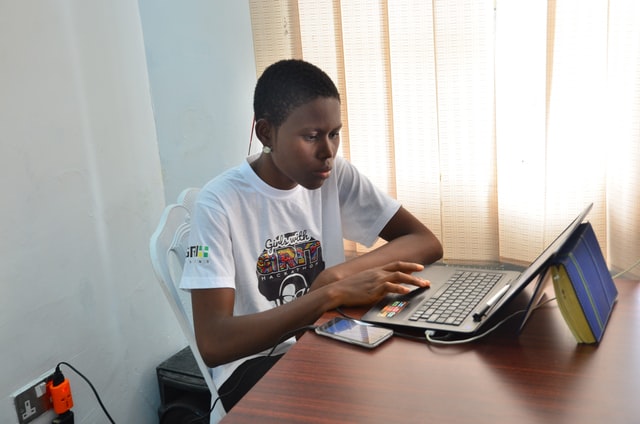 OAU pre-degree will not ask you questions outside the scope of your chosen subject combination.
So, when you study all nine (9) subjects you are being taught in your Secondary School for the exam, that might limit your exposure to the detailed information about each subject that is important and mandatory for you.
You are required ONLY to study your subject combination.
It will allow you to focus more on them and finish the syllabus before the exam date.
Study OAU Pre-degree Past Questions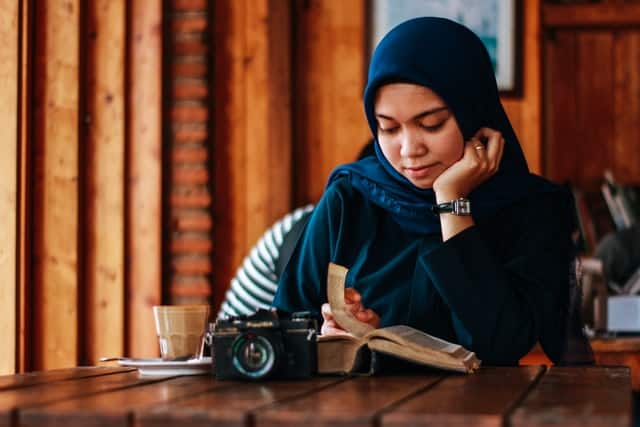 There is no shortcut to this.
OAU has a high examination standard, and I can testify that it is very technical and tricky.
Studying past questions will let you know how they set their questions and what to expect during the exam.
It will also help you to test your level of accuracy and precision.
If you diligently study the past questions, you are 40% guaranteed to pass the exam.
Learn Exam Time Management
Time is one of the most essential components of passing any central examination.
It is the same case with the OAU pre-degree program.
To pass the exam well, you must know how to manage your time carefully.
It is the reason you must study past questions more often.
Every question is attached to a stipulated time; if you can successfully beat that time, you will succeed.
OAU Pre-Degree Curriculum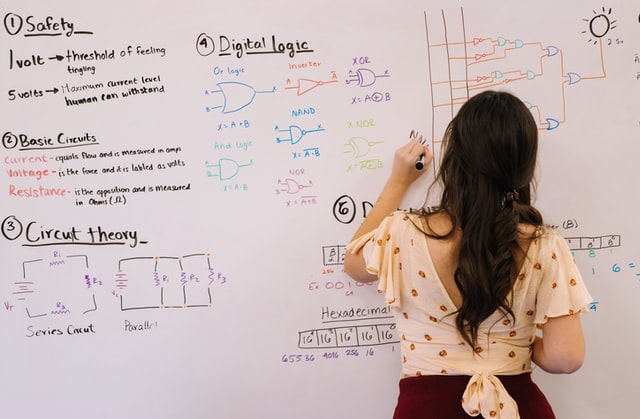 OAU pre-degree program is an intensive academic program that helps in the Sustainability of academic prowess and Excellence.
The subject combination of each department is given so that by the end of nine months, the students have all the knowledge of those subjects, preparing them for the task ahead.
Each contact period has eighteen (18) weeks of study with two (2) continuous assessments before the exam.
The average of each contact's continuous assessment and exam will be added to give the average point.
OAU Pre Degree Cut Off Mark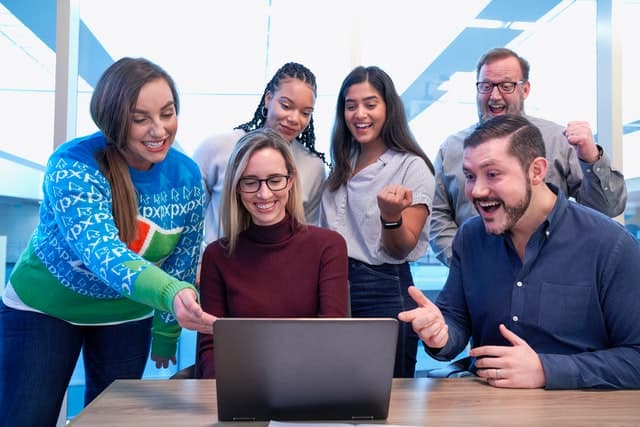 It is to be noted that the expected average point to be considered for admission is sixty (60) from all the four subjects the candidate is offering.
When you meet this cut-off point, you are already guaranteed Admission.
Moreover, you must pass the Joint Admission Matriculation Board Examination and meet the OAU cut-off mark of 200.
Cut-off points also vary per course. The highest is medicine, with 77-79% and other top professional courses in the University.
You are expected to not aim at just scoring the general cut-off point of 60 but meet the cut-off point of the desired course.
It is so because the general cut-off point will earn you Admission but not the course you opt for.
Conclusion
Education is very attainable for the focused and determined mind.
Everyone has the right to Education, but it takes a lot to achieve the feat of a scholar you have dreamt about.
But I will say being a part of the OAU pre-degree program is indeed the stepping stone and fundamental to achieving your dream.
Let me know in the comment if you have any questions or need further clarification.
I would love to hear from you.
---
Let me know if you have any questions or need further clarification. I would love to assist you.
You can watch my videos on the Studentship YouTube Channel by clicking here.
Join my Facebook Group for more interactive discussions.