A school hostel is simply an accommodation the school provides, usually a tertiary institution for its students.
Universities hostels are within the premises and are always available at a subsidized rate compared to normal accommodation outside the school.
Some years ago, I was admitted to the Federal University Of Abeokuta (FUNAAB) with the confusion about living in the hostel or off campus.
A sister connected me to a trusted Agent, and I stayed at FUNAAB ZOO, which is not far from school because the transport fare in Abeokuta is expensive.
Campus life is all about experiences you interact with other students, the teaching method, meet intelligent kind of personalities.
It would help if you got a hostel near the school area because of the financial aspect, and all other things.
Make sure you study hard, focus, and choose a like-minded friend.
Staying in the school hostel or off campus is not a gateway to failing your exams.
To succeed in the University depends on your hard work, source of motivation to study, disciplined, the kind of friends you mingle with, be prayerful, not emulate bad friends and Staying in a well secured with basic needs such as light, water, security, quiet hostel.
I hope this article will help you in your academic pursuit in securing a good ACCOMMODATION and many more.
FUNAAB Hostel Rules & Bidding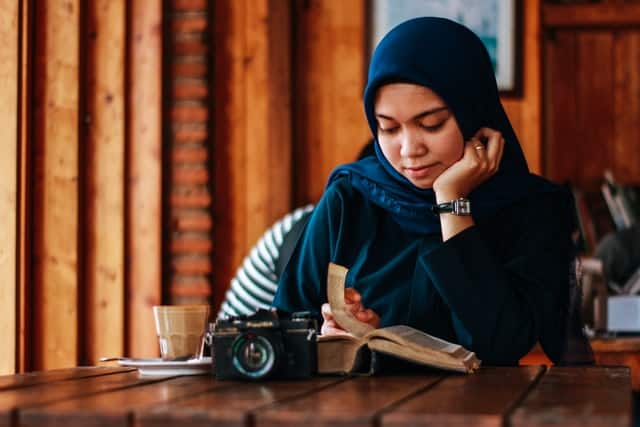 Students are prohibited from using high-power and dangerous appliances such as gas cookers.
Students are strictly prohibited from designing and writing anything on the wall or hostel premises.
Students are strictly not allowed to go into their opposite gender hostel.
Students are warned to desist from any group that teaches or practices violence like cultism or fighting.
FUNAAB Hostel Accommodation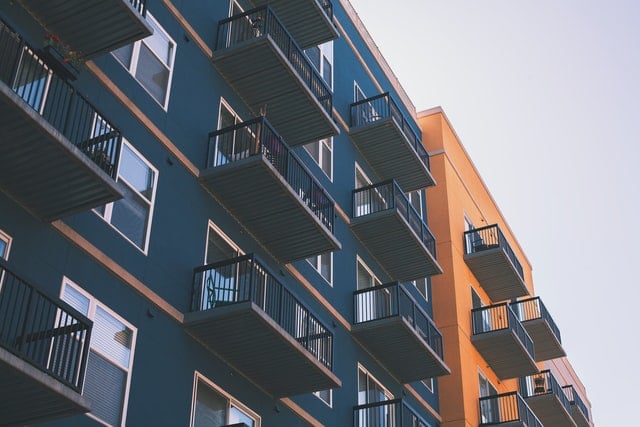 Each hostel room is set for 4_6 students depending on the room's length.
The names of the FUNAAB hostel are;
Iyalode Tinubu Female Hostel (Block A,B and C) – ₦30,090
Princess Adebisi Soboyejo Female Hostel – ₦39,090
Needs Assessment Female Hostel – ₦50,090
Umar Kabir Male Hostel (Block A,B and E) – ₦30,050
Needs Assessment Male Hostel – ₦50,090
FUNAAB Hostel Allocation
Allocation of bed spaces is strictly on a first-come, first-served basis with the following status considered.
Students with Special Needs or Health Challenges (as recommended by the Director, Health Services)
Indigent Student (as recommended by Counselling Unit)
Foreign Students
Final Year Students (including students returning from SIWES and FPY).
Fresh Students
200L-500L Students (Non-Final Year)
Biological children of Staff
Outstanding Sportsmen and Women (on the recommendation of the Director of Sports)
Student Union / Hall Executive
Students with a CGPA of 4.5 and above
Special consideration for a Staff
Online Hostel Application & Allocation Process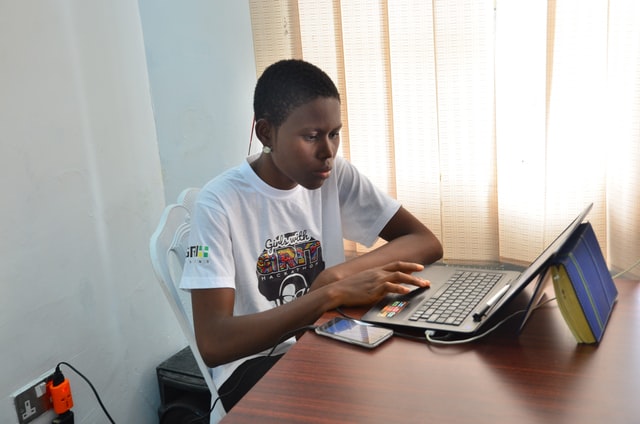 Allocation of the little rooms in the University Hostels will be based on a competitive, transparent and fair bidding process for interested and serious students.
The process involves the various stages listed below:
Stage A (Expression of Interest): by inputting your Matriculation number (Post-Graduate and Returning Undergraduate Students) or JAMB Registration Number (Fresh students) along with your contact details, a Hostel Application Invoice is generated.
Print the Invoice and proceed to any bank accepting REMITA, including FUNAB Microfinance Bank, with your prescribed fees. Invoice for payment or pay online using a debit card or Internet Banking.
Payment of this Invoice is non-refundable and qualifies you for the next stage.NOTE: Payment of School Fee is a pre-requisite for all applicants.
Additionally, Post-Graduate Students are expected to have registered for the session.
Stage B (Reservation/Booking): Login to place a reservation for accommodation in any hostel of your choice, subject to the availability of bed spaces for your status per time.
A Hostel Fee Invoice is generated when a reservation is successfully made.
Print the Invoice and bring it to the Bursary within a maximum of 5 days or as reflected on the Invoice, failing which your reservation is cancelled and your application revoked.
You must generate a new Hostel Application Invoice to make a new reservation.
Stage C (Allocation of Bed-spaces): By paying the Hostel Fee Invoice within the grace period, a Room is automatically allocated to you.
Login again to check the room allocated to you and print the Bed-space Allocation Form.
NOTE: You can only make reservations for a hostel; rooms and Bed-spaces will be automatically allocated.
Successful allottees should please endeavour to convert their bank tellers to receipts at the Bursary Unit and complete hostel registration forms at their allocated Hostels.
FUNAAB Off Campus Accommodation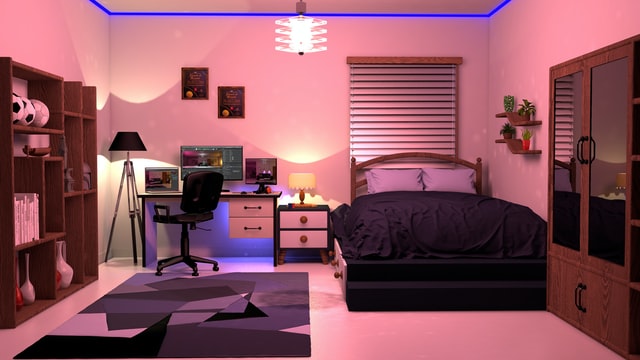 Off-campus housing refers to living in accommodation outside the University campus.
The off-campus student residences are located near or far away from the school.
Best FUNAAB Off Campus Accommodation Area
FUNNAB FIRST Gate
FUNNAB Zoo.
Oluwo
Isolu
Camp
FUNAAB First Gate
FUNNAB first gate comprises areas like Harmony, Accord, and Kofesu, where you can get hostels.
Most of the off-campus hostel is Self-contained and has a room.
Staying Off Campus at FUNAAB
Things to Consider in getting off-campus accommodation in FUNAAB.
Finance (Have your money with you).
Have a friend currently schooling there, or get a trusted Agent.
Know your choice.
Security, water and light issues.
Choose a hostel near the University vicinity.
Look for a safe and secure environment.
Join my Facebook Group for more interactive discussions.