This page is for you to share your UNN Post UTME screening experience. All UTME and Direct Entry students should share their stories.
I took the UNN Post UTME screening many years ago.
Travelled from Port Harcourt to Nsukka. The journey was not eventful because my mind was on how to pass and gain admission into UNN.
I got to Nsukka by 4 pm. It was easy to locate the UNN shuttle park.
Since I did not know any students at UNN, I stayed at St. Peter's Chaplaincy. Accommodation here is free of charge for Post UTME students.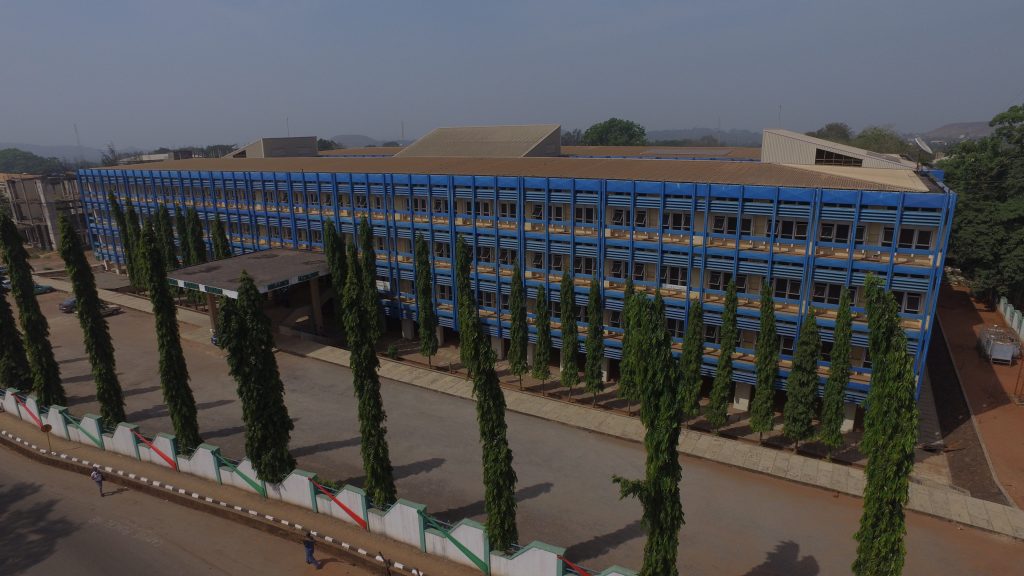 On the day of my exam, I was intimated by the population of students in front of the Nnamdi Azikwe Library in UNN.
Nevertheless, I had hope that I would gain admission into the University of Nigeria.
I cannot say for sure I saw past questions in my exam. But the options to the exam questions were confusing for me.
Fast forward to a few months later, my name came out on the merit list for my dream course.
It is my prayer that you will get admission to UNN to study the course of your choice.
I recommend that you read "Welcome to the University of Nigeria."
I would love for you to share your experience.
Use the comment box below to share your story.
How was your exam?
Did you see past questions in your exam?
What is your experience of Nsukka?
Did you encounter any problems at the UNN Campus?
What is your screening score?
---